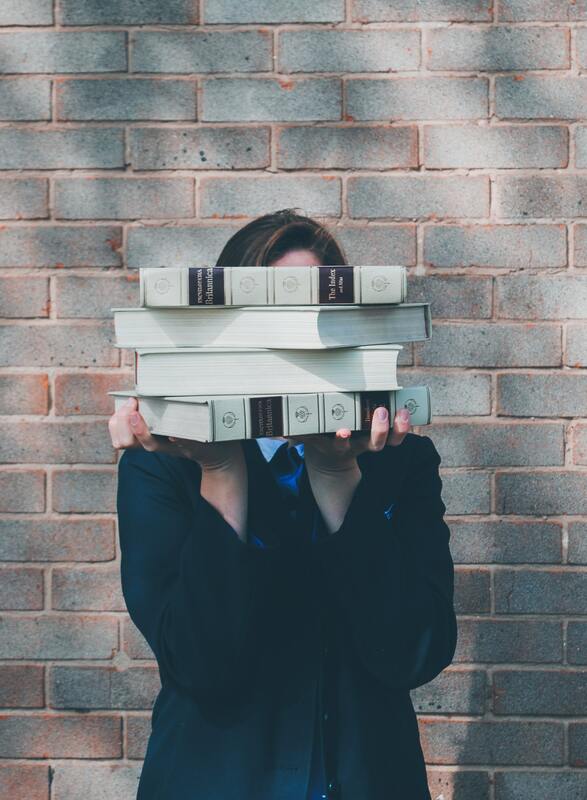 NNECL is extremely concerned to read about Government plans to introduce minimum grade requirements for students to be eligible for tuition and maintenance loans. An announcement on consultation around these proposals is expected later this week in the long-delayed response to the Augur Review.
NNECL Director, Patricia Ambrose, commented,
Such a move would be deeply detrimental to many care experienced young people and others from educationally disadvantaged backgrounds wanting to enter higher education. Restricting student support to those who achieve particular examination grades ignores the fact that significant numbers of these young people have not achieved to their full potential at school and have the ability to do well in higher education. If implemented, this will be a seriously regressive step, limiting educational opportunities and life chances for many young people.


Photo by Siora Photography on Unsplash