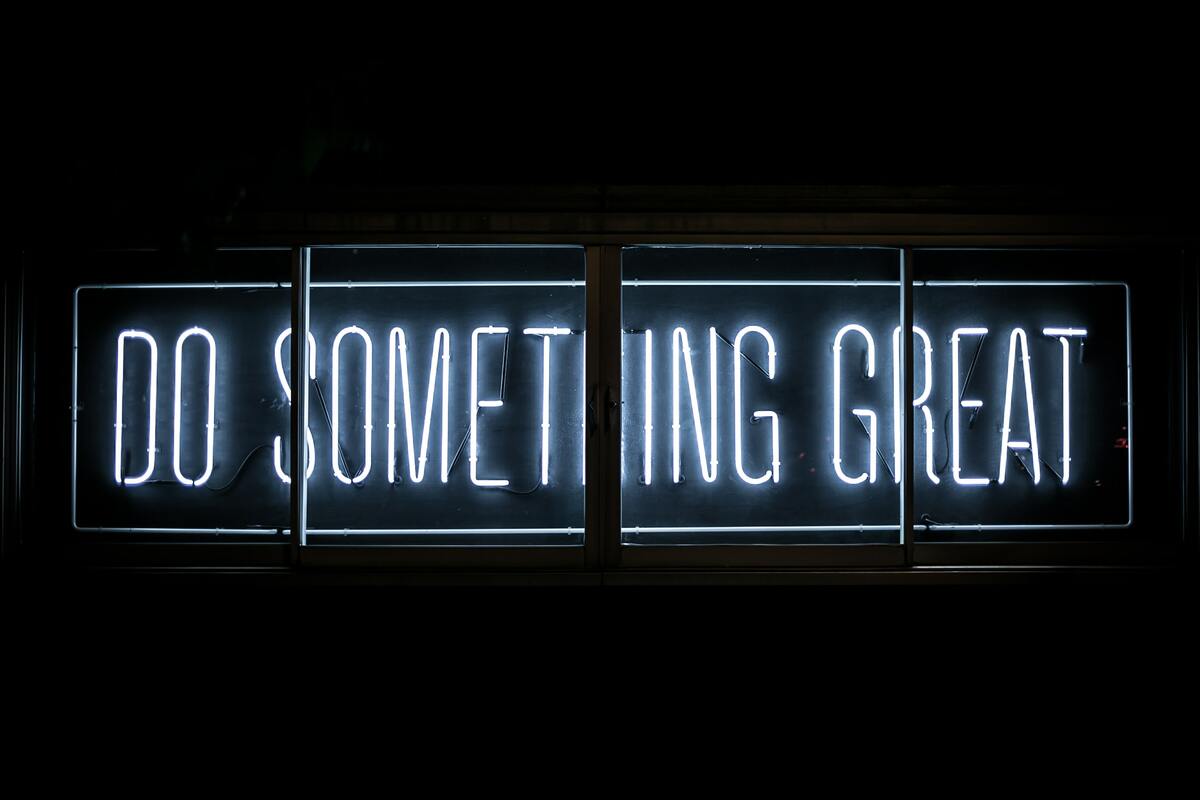 NNECL is seeking 2-3 new trustees to broaden the range of skills and experience on our Board. For these roles, we are looking for people with experience in one or more of the following areas:
further education;
fundraising;
marketing and communications; and
digital skills.
If you are committed to supporting care experienced students and would like to help our charity to grow and develop further, we would love to hear from you.
Further details about the role and our organisation are attached. NNECL is committed to equality, diversity and inclusion and recognises that this covers both the protected characteristics and a range of other factors including background and culture. We welcome applications from anyone interested in our work and particularly from those with care experience.
Photo by Clark Tibbs on Unsplash