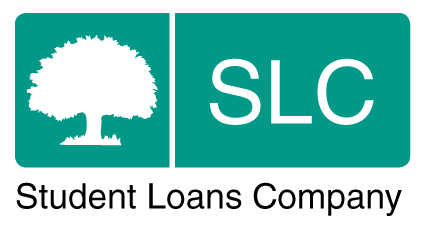 Colleagues at Student Loans Company England (SLC) have resolved a funding issue for care leavers who are the responsibility of the local authority but live with their parents. These students had previously been turned down for student finance as a care leaver, but it has now been agreed that these students will be treated as care leavers for funding purposes. It is estimated that this will help around 400 young people per year.
The SLC student application portal, as currently configured, will not recognise these students as care leavers as they have to state they are living with their parents. Until the portal has been updated, SLC has developed an interim process for dealing with these applications. When applying for finance for the 2022/23 academic year (which will launch in February/March 2022), these applicants will need to upload the following letter as part of their application:
To The Independent Team,
I'm applying for independent status as I'm a Care Leaver.
Please could you advise what evidence I need to provide.
My Customer Reference Number is (11 digit number allotted once you apply for funding)
Name:
Date:
Signature (if possible)

This will ensure that their applications will be routed to the Independent Team and assessed as care leavers.
Please share this information as widely as possible with your colleagues and applicants for 2022/23.
If anyone has current students who may benefit from this change or has any queries, please contact Charmaine Valente at SLC who will be able to advise.